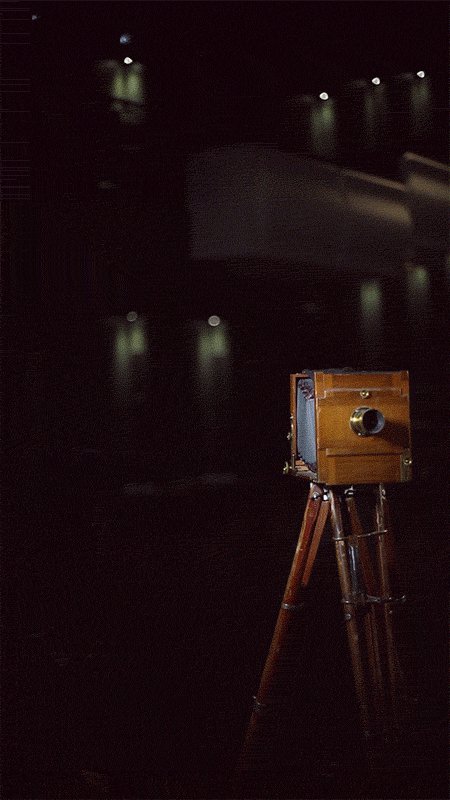 Ksenia Kutepova
Distinguished Artist of Russia,
Laureate of the State Prize of the Russian Federation
While still in high school, Ksenia and her twin sister
Polina
took classes in a theater studio and a film school. She had a few episodic film roles.
In 1988, Ksenia was accepted to the Russian Theater Academy's department of stage acting and directing, to Pyotr Fomenko's workshop. She's been with the theater since its inception.
Awards
Laureate of the Special Prize of the Drama and Puppet Theater Jury for her part in the female ensemble of "The Main Thing production", 2008
Nominated for the Golden Mask Prize in the "Drama / Best Actress" category for her roles of Galpetra, Frau P, and Tala in "The Main Thing" production, 2008
Winner of Vladimir Vysotsky Prize for the role of Caddy in the "Sound and Fury" production, 1993
Winner of the Special Prize for the Best Young Actress at Contact-96 Theater Festival in Poland for her role in "Tanya-Tanya" production
Winner of Komsomolskaya Pravda Prize for Actress of the Year in 1995 and 1996
Chaika-2000 Prize in "Some Like It Hot" category for her duo with Ilya Lyubimov in "Family Happiness" production
Winner of the Stanislavsky Award for Best Actress for her role in "Family Happiness", 2001
Laureate of the State Prize of the Russian Federation for "War and Peace" and "Family Happiness" productions, 2002
Chaika Theater Prize in the "Synchronized swimming" category as part of the cast of "Three Sisters" production, 2004
Crystal Turandot Prize for Best Actress for her role in "Three Sisters" production, 2005
Moscow Prize for Literature and Arts in "Theater Arts" category for one of the principal roles in "Three Sisters" production, 2007
Winner of Moskovsky Komsomolets newspaper's theater prize (season 2006-2007) in the "Best Supporting Actress" category for her role of Galpetra in "The Main Thing", 2007
Prize "For Oustanding Artistic Achievement" at the annual international film festival at Cottbus, Germany (film "Travelling with Pets"), 2007
Prize "For the Most Feminine Character" at the 9th Baku International Film Festival East-West (film "Travelling with Pets"), 2007
Best Actress prize at the Second Open Family Film Festival "From the Bottom of the Heart") for her role of nun Yekaterina in the "Spring is Coming" film, 2010
Commemorative medal of Moscow Art Theater issued in honour of 150th anniversary of Chekhov and given to the prominent artists and actors for their personal contribution to development of arts, 2010
Best Actress Prize at the Gatchina Film Festival "Literature and Film" (female cast of "Delhi Dance" film), 2013
She has performed at the Chekhov Moscow Art Theater in stage productions of "The White Guard" and "The Kreutzer Sonata"
Ksenia is also a successful film actress. Among her best works are «
Travelling with Pets
» (2007), «
Delhi Dance
» (2012), «
Three Musketeers
» (2013), and «
Territory
» (2014). She was also a part of Jean-Luc Goddard's 1993 film «
Les Enfants jouent à la Russie
».