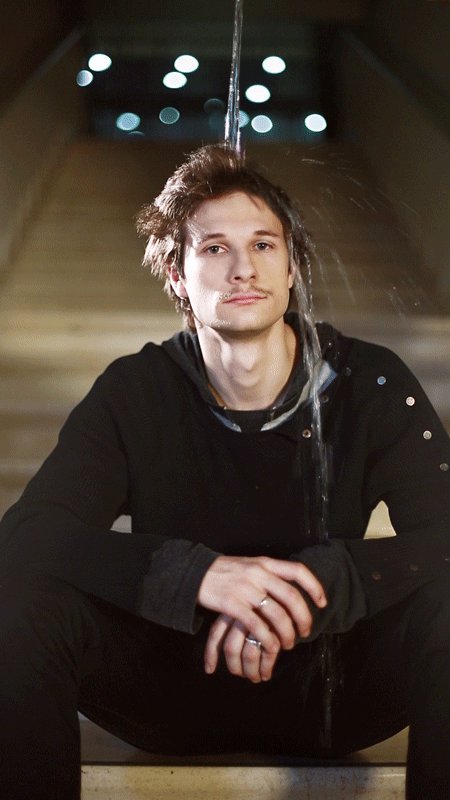 Fyodor Malyshev
Graduate of Evgeny Kamenkovich and Dmitry Krymov's workshop at the Russian Theater Academy (2011). On that same year, he was accepted into the theater's Trainee group, and joined its company in early 2013.

Together with Ivan Vakulenko, Alexander Michkov, Stepan Vladimirov and Pavel Levanov performs as part of LosiKenguru band.

Directed "A Ridiculous Man" production.