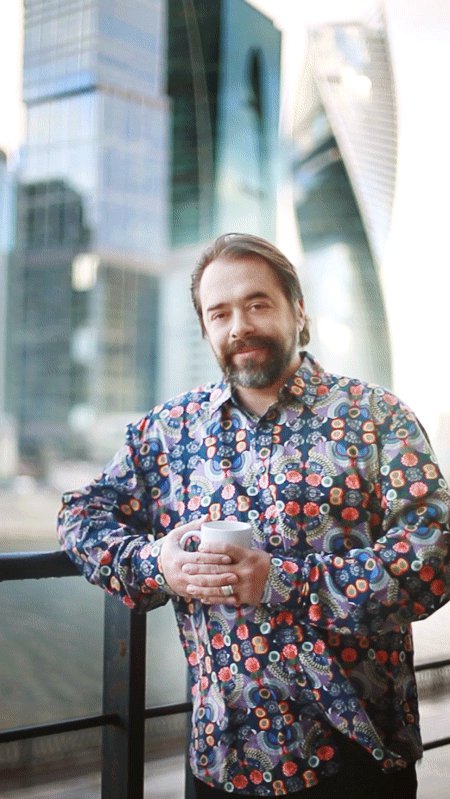 Igor Ovchinnikov
In 1992, graduated from the Russian Theater Academy's department of theater history (course supervisors N. Elyash, M. Khmelnitskaya). While at the Academy, also attended classes at the stage acting and directing department (workshop supervisors O. Remez and M. Zakharov).
Was an intern at the Drama Department of Dublin's Trinity College. Continued his studies at the graduate school of the State Institute of Art Studies.
In 1992-93 theater season was the literary director of Oleg Tabakov Theater.
Was an assistant to the artistic director of Fomenko Workshop Theater from the moment of theater's establishment in 1993.
In 1996, together with web designer Artemy Lebedev opened a website "Pages from Moscow theater life" (Theatre.Ru), the first online project about the Russian theater. When "
Artemy Lebedev Studio
", which works in the sphere of web and product design, was created soon after, it became Igor's second job.
In 1999, curated the theater programs of "Unofficial Moscow" and «Cultural Heroes of the 21st Century» festivals. One of the co-founders and organizers of the Theater Web Festival, and director of Cultu.ru! project.
Today, Igor teaches such classes as "Internet in stage management," "Marketing and advertising" and "History and focal points of theater producing" at the departments of stage production of the Russian Theater Academy, Moscow Art Theater School, and Raikin Higher Theater School. Senior lecturer of the Russian Theater Academy's department of stage art management. Supervisor of the Academy's course for producers.
Awards
Laureate of Oleg Tabakov Foundation Prize "For creation of theater reality in virtual reality," 2003
laureate of Chaika theater prize in the "Syncronized swimming" category as part of the cast of "Three Sisters" production, 2004
Laureate of the Teatral/Theatergoer Prize in the "Future of theatrical Moscow" nomination as one of the organizers of the Theater Web Festival, 2005 
Laureate of "Moskovsky Komsomolets" newspaper's prize in the "Innovation" category as one of the organizers of the Theater Web Festival, 2005
Upcoming Performances
January, 3, 19:00
Old Stage, Green Hall
February, 18, 19:00
Old Stage, Green Hall