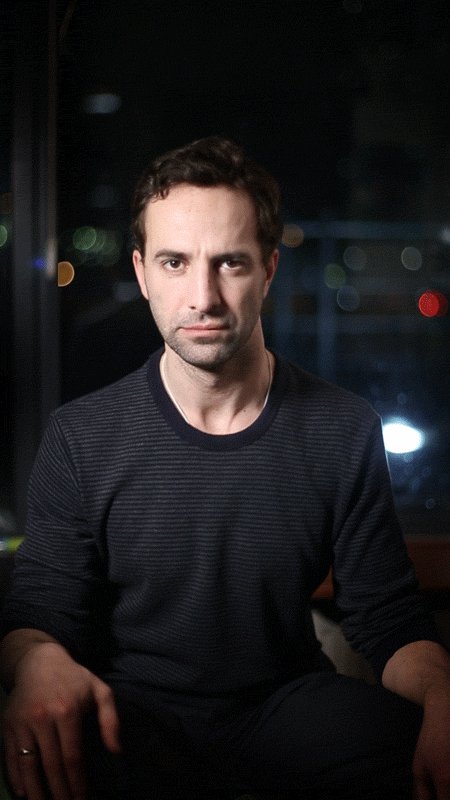 Ilya Lyubimov
Ilya's acting career began in 1988, at the Young Muscovite Theater, where he was a part of the company until 1993. In 1993, he was accepted to the Russian Theater Academy's department of stage acting and directing, to Pyotr Fomenko's workshop. Today, he works at the Fomenko Workshop Theater.
Awards
Chaika theater prize in "Some Like It Hot" category (duet with Ksenia Kutepova in the "Family Happiness" production), 2000
laureate of Moskovsky Komsomolets theater prize in the "Newcomers" category (best episodic role of Franz in the "One Absolutely Happy Village" production), 2001
Ilya became a popular actor after playing one of the main characters on the TV show
Not Born Beautiful
(2005). To this day, he does a lot of movies.