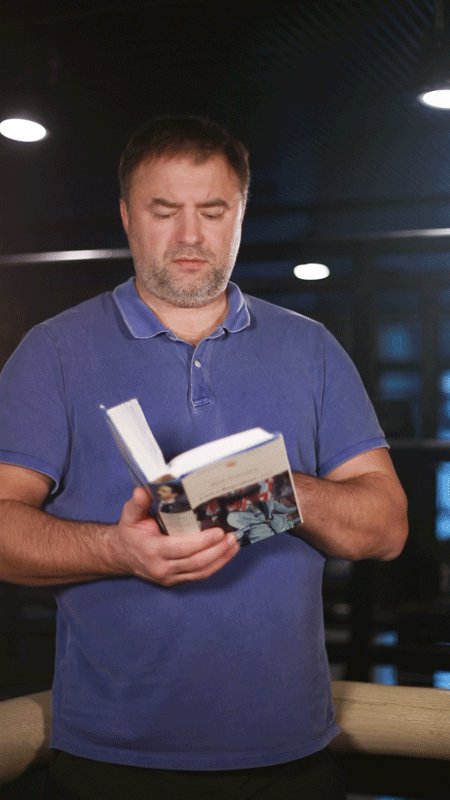 Andrei Kazakov
Distinguished Artist of Russia
Andrei was born in Latvia and grew up in Lithuania. He is a master of sports in acrobatics. In the beginning of his career, he worked in a circus as equilibrist and equestrian acrobat. In Leningrad, Andrei trained at the school of restoration as a mahogany worker, and then took classes at a theater studio.
In 1988, he was accepted to the Russian Theater Academy's department of stage acting and directing, to Pyotr Fomenko workshop. Andrei has been a part of Fomenko Workshop Theater since the moment of its establishment.
Awards
Stanislavsky Award for the role of Casanova in The Adventure, 1998
at the 13th Moscow Traineeational Advetising Festival, he was named "Face of the Year" for his part in the series of Nescafe ads "Arctic explorers," 2003 
laureate of Chaika theater prize in the "Synchronized swimming" category as part of the cast of Three Sisters production, 2004
Appears in many films and TV shows.