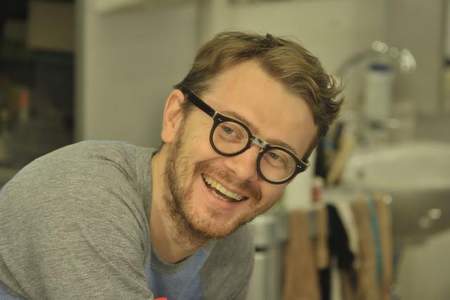 Oleg Glushkov
Oleg had completed his studies at Omsk Musical Theater's ballet studio, and spent several years there as a ballet dancer.

In 1998, he was accepted to the Russian Theater Academy, to the workshop of professor L. Talankina.

Beginning in 2002, he's been teeching stage movement at the Academy, working with the most prominent lecturers.

Oleg is one of Russia's most sought-after choreographers, and his portfolio includes dozens of stage productions and films.