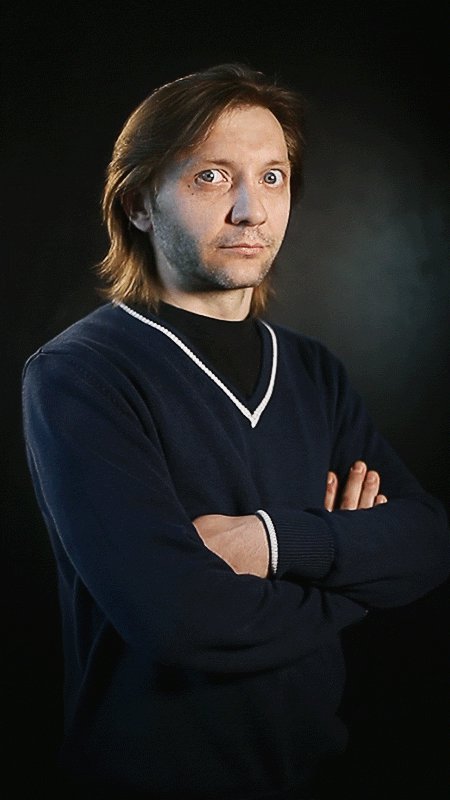 Mikhail Krylov
Mikhail was born at the town of Vyshny Volochek. He gratuated from the Russian Theater Academy (actor group of the department of stage acting and directing, Pyotr Fomenko's workshop). In 2000, Mikhail directed the "Eugene Onegin. Pushkin" production, which was renewed in 2006 under the name of "Onegin@tochka.ru". He also performed in the autonomous one-man show "Savage, In Defense of the Caveman".
Joined Fomenko Workshop Theater's company in 2005.
At the theater, he has directed "Ruslan and Lyudmila" and "The School for Wives" productions.
Mikhail does a lot of film acting as well. One of his first serious jobs was a role in the «
Mummy
» film by Denis Yevstigneev (1999).